ROSH HASHANAH 2022
Dine-in Sept 25
Dinner-to-go Sept 25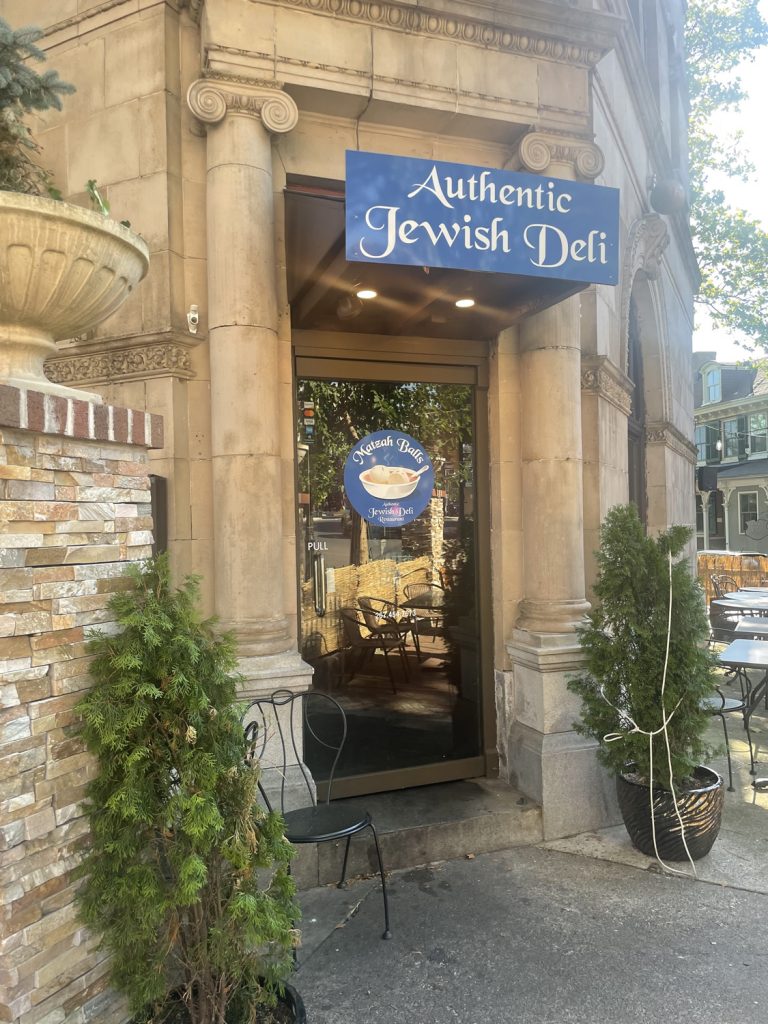 Some things in life are worth waiting for, but over 250 years—Oy Vey!
That's how long Doylestown has waited for its first Jewish Deli Restaurant. We are excited to be located at the corner of N. Main Street and W. Court Street in the heart of the business district and within easy walking distance of the historic district.
At Matzah Balls you will find all of your favorite Jewish comfort foods such as home-made Corned Beef and Pastrami sandwiches, Brisket of Beef, Kasha & Bow Ties, and of course our namesake Matzah Ball Soup served in a Souper Bowl sized tureen. Although you may be full before finishing the main course, we encourage our diners to save room for some Jewish Apple Cake or an old fashioned Egg Cream. Chef Franco has designed special menus for Gluten-Free, Vegetarian and Vegan diners. In the mood for Italian food? The menu has a special section called Italian Specialties where Franco will prepare a delicious meal from his most popular Italian dishes that his loyal customers crave. Franco has owned 17 restaurants in the Bucks-Mont area over the past 40 years and he is excited to be able to bring his love of culinary artistry to Doylestown in the form of a Jewish Restaurant that people have hoped for so long.
As you enter our historic building the first dining area has been converted into a full service deli with cut to order sliced meats by weight, smoked fish, cheeses, and homemade salads. Our bagels are baked fresh every morning by award winning Village Bagel Co. in nearby Warrington. The more formal main dining room is in the back just past the open kitchen and the perfect spot for a special dinner or event. Our location is unique in that we have a beautiful outdoor patio where you can sit outside and enjoy a full dinner or maybe just pop in for some Waffles & Ice Cream with a can of Dr. Brown's soda. The patio will be open even on chilly nights since we have space heaters available. Oh, and the patio is "Good Dog" friendly every day until 6 PM.
Please stop by and say hello; consider this your go to place to start your Sunday morning or after a long day at work. Nosh a little, Schmooze a little, Kibbitz a little, Schmear a little, Kvell a little, and yes even Kvetch a little. After all, this is your new home too.
Fresh Baked Bagels
Baked in Warrington, PA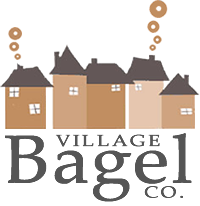 Proudly Supporting
Last Chance Ranch